WHEY PROTEIN CONCENTRATES (WPC)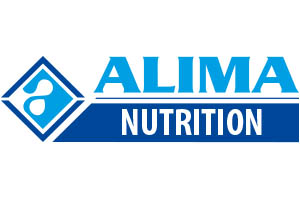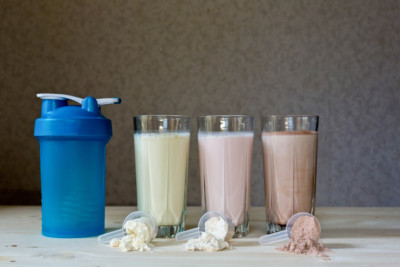 We offer whey protein concentrates in regular and instant versions. Additionally we can offer flavoured WPC.
Perfect for sportsmen, body building, fitness activity, diet.
IN BULK (BAGS OF 25 KG OR BIG BAGS UP TO 1000 KG) – CAN BE REPACKED IN RETAIL PACKAGINGS UNDER COMMERCIAL BRAND OF THE CLIENT.
Premium ingredients with 100% whey proteins.
High content (up to 80%) of the best quality whey proteins.
Ready to drink as nutritional shake.
Easily  soluble, assimilable, foamless and light.
Can be added to other meals to increase their nutritional values, taste and smell.
Great taste and various unique flavours like
milk chocolate
banana-strawberry
white chocolate with wild berries
Flexibility to adjust parameters and flavours.
MASS GAINERS with a comprehensive composition also available.
This product  provides high doses of energy from carbohydrates and  supplements the demand for amino acids from whey proteins.
Supports muscles growth and development.