ALIMA Group has been manufacturing whey powder and demineralised whey powder of the highest quality for more than 15 years.
There are two manufacturing plants located in the town of Złotów as well as Góra, equipped with modern machinery and equipment for processing whey and producing whey powder with excellent properties and parameters. The raw material – whey concentrate – is purchased only from Polish dairies.
Our many years of experience and excellent knowledge of the milk processing technology allow us to offer the top-quality products.
ALIMA Group's whey powder reaches both the domestic and global markets. We have international experience and certificates entitling us to sell our whey powder on international markets, including a HALAL certificate approving us to sell it in Islamic markets.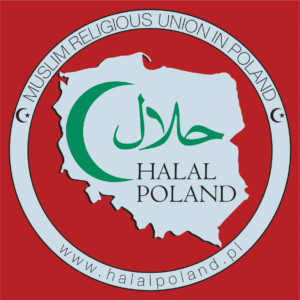 Whey powder is an invaluable natural source of protein. It is used in various branches of industry, in particular food, bakery, confectionery, beverages, cured meat products, ready-to-eat food products as well as in agriculture – as a feed additive. It is creamy-white in colour, fluffy and loose. The powder contains valuable proteins such as albumins and globulins, lactose and calcium mineral salts.