ALIMA – BIS Ltd. is a Polish modern company with over 30 years of experience, operating on Polish, European Union and global markets. Our products and technologies, of Polish (EU) origin, are available on 5 continents in 35 countries. Today operating in 4 locations in Poland and having 4 production plants, we supply food industry and agriculture with technologies necessary at each stage of milk processing. Also, for almost 20 years we have been manufacturing dairy powders and have been a member of the Polish Chamber of Milk.
Our offer of milk and whey powders of high quality:
In our two milk powders manufacturing plants located in Poland, we use highly advanced technology and process installations allowing to obtain products of high quality and very good nutrition parameters. Our many years of experience and excellent knowledge of the milk processing technology allow us to offer the top-quality products.
Raw materials for manufacturing whey and milk powders are purchased from Polish dairies.
ALIMA whey and milk powders reache both the domestic and global markets.
We have international experience and certificates entitling us to sell our whey powder on international markets, including a HALAL certificate approving us to sell it in Islamic markets.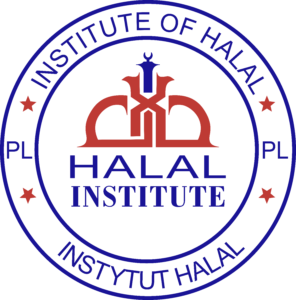 Apart from production of milk powders ALIMA-BIS is also specialized in manufacturing of technical highly advanced membrane systems and technolgies for industries (in particular for food and dairy industry).
The third branch of ALIMA-BIS activity is the production of machines for dairy farms and agriculture like diet mixers, spreaders, etc as well as milking and cooling equipment.